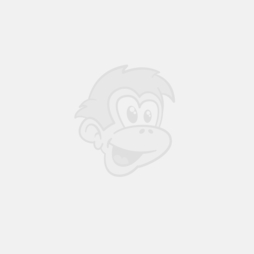 Hi, welcome to my world lol.
A bit about me, if u really want to know lol.
Am married with 2 kids, Holly aged 6 n Harry aged3 and a half. Hubby is Stuart otherwise known as HubbyofNicks (he's very original lol), and u'll find us chatting in balloon buster of n evening.
If u see me in bb, i'll be outgoing, if u see me elsewhere i'll be shy, till u get to know me that is, and then there is no stopping me lol.
If I'm not on here in bb or the tourneys I'll be doing one of the following, reading, swimming, gardening or keeping the peace between the kids lol.
But enough of me, thought I'd share a few of my fav pics lol.
Have fun, take care and good luck in your games.


My 3 kids lol.



I love Stargate-SG


(see gallery for more pics)

and..........

have recently found ths man, Richard Armitage (Guy of Gisborne in Robin Hood 2006)




for some unknown reason it puts hubbys nose out of joint, can't see why myself...............
(see gallery for more pics)

I have made some absolutely fabulous friends on here (u know who u are, if u dont then wake up lol), if u want to become one of them then chat away to me, I don't bite. But a word of warning, I detest those who just want to cause problems in the chat as we all like to have a laugh.

If u like quizzes then join us in bb at about 9:30pm every day, some are absolutey silly but they are all good fun, (when u can beat hubby to the answers if he's not running the quiz lol), u have to be quick on the keyboard lol.

I have also been taking courses in cake decorating, all of the stuff i've learnt so far and some of the cakes made are in my gallery and diary. Take a look, I am really pleased with them.