Im a huge Freddie fan married with 3 kids. I enjoy most things in life and love chatting to other people, making new friends and have a mad passion about animals but most totally love queen thats how got i got my username. we have 3 kids so dont get out much unless it is BINGO , Im a first aider for St Andrews First Aid Group and have treated some weird people best one was freddies look alike. If you want to know anything just ask im friendly and do my best to help anyone.
you if I can Cheers for looking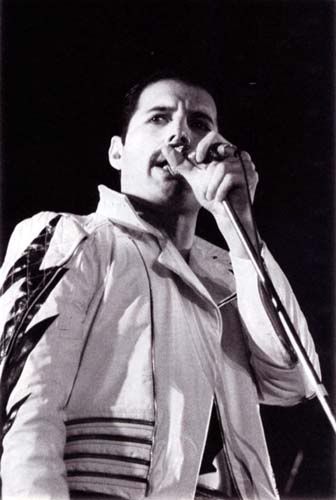 Rules for uploading images
In order to add images to Playandwin.co.uk, they must comply with our image rules as shown below.
These rules are designed to ensure a family-friendly gaming site with room for everyone! The following content is not allowed:
Advertising
Links to other gaming or erotic sites
Links to commercial sites such as products/services
Intimate
Naked men, women and children
Men and women wearing only underwear
Men and women in their swimwear/bikini (indoors such as in the bedroom)
Porn
Intimate parts of the body
Pictures that focuses on intimate parts of the body, even with clothes on (if you only take pictures of the buttocks, chest etc.)
Children bare-chested
Violence
Violent content or elements
Weapon
Others
Profanity/inappropriate text
Offensive/offensive hand signals
Drugs and narcotics or equipment for that purpose
Inappropriate use of religion (eg. Mohammed with a bomb or Jesus in soccer clothes)
Inappropriate use of another culture or population